The Media Outlet has been independently certified according to the JTI Programme and CWA 17493:2019.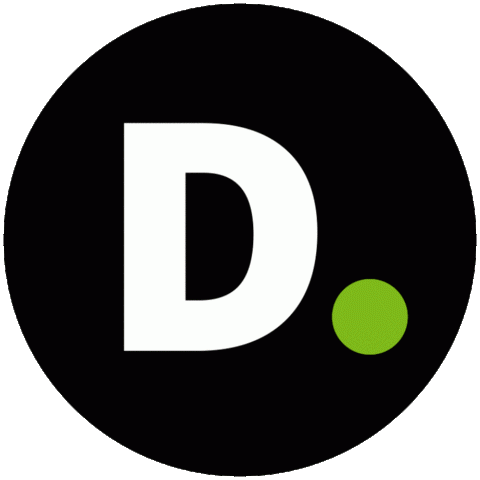 Certified by

Deloitte
Date of certification

13/01/2022
Contact details

477 Collins Street
3000 Melbourne
Australia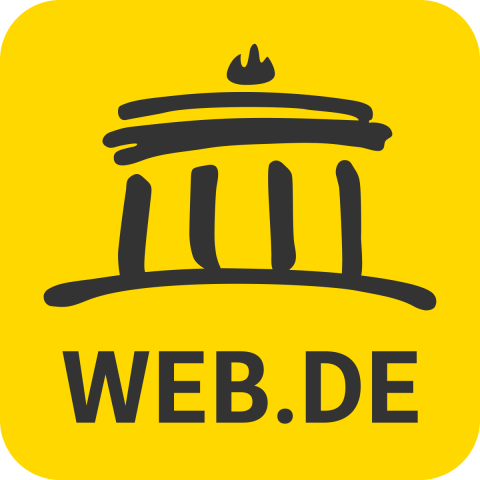 Media Outlet
WEB.DE News
Legal Entity
1&1 Mail & Media GmbH
Date of first publication
21/10/2021
Date of Latest Change
21/12/2021
3.1. Public Service Media Mission, Governance and Independence
The Media Outlet shall describe its public service mission and the legal instrument on which it is based. It shall describe its governance structure, including the role of all relevant governance bodies or organisations (for example, regulator, supervisory board, government/parliament role). It shall state how its financial income is generated and what proportion of its financial resources are totally or partially provided by public funds. It shall state if both external and internal governance measures guarantee its editorial independence.
Is the Media Outlet a Public Service Media?
No