The Media Outlet has been independently certified according to the JTI Programme and CWA 17493:2019.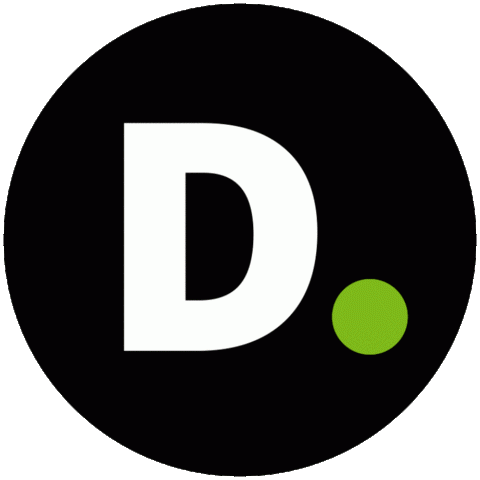 Certified by

Deloitte
Date of certification

15/02/2022
Contact details

477 Collins Street
3000 Melbourne
Australia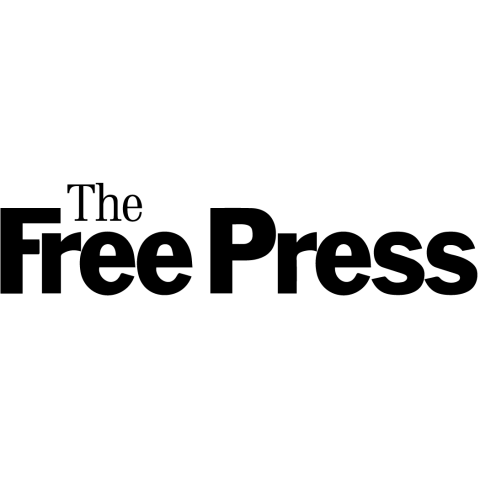 Media Outlet
The Winnipeg Free Press
Legal Entity
FP Canadian Newspapers LP
Date of first publication
17/06/2021
Date of Latest Change
08/02/2022
2.1. Editorial Mission Statement
The Media Outlet shall disclose its editorial mission statement which shall be consistent with the fundamental ethical principles of trustworthy journalism, and, as described in the Preamble, should incorporate principles of: ethical practice, good governance, self-regulation and Engagement with the public. A Media Outlet shall set out how it proposes to uphold these journalism principles through its Editorial Guidelines and processes which shall include arrangements in relation to internal accountability and of appropriate external accountability (see clauses 9 – 15). Best practice is to have these arrangements codified and made available publicly.
Does your Media Outlet have an editorial mission statement, or stated set of principles or editorial values?
Yes
Provide that statement here.
Our editorial mission is to strengthen society by ensuring there is a trusted, independent news source of information the public can rely upon to understand the world they live in, to connect with their community and to make decisions about what matters most to their lives.
Is that statement posted online?
Yes
What is the URL where it is published?
https://www.winnipegfreepress.com/about-us/