The Media Outlet has been independently certified according to the JTI Programme and CWA 17493:2019.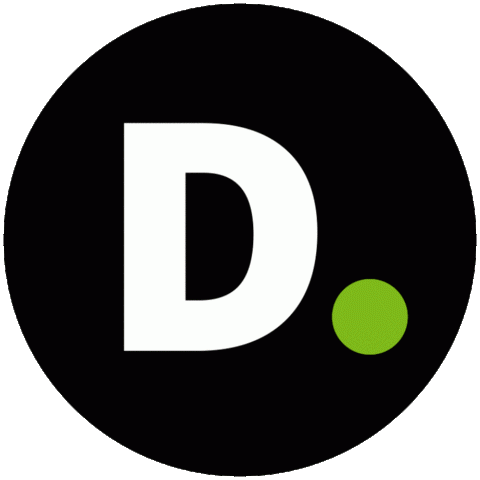 Certified by

Deloitte
Date of certification

13/02/2023
Contact details

477 Collins Street
3000 Melbourne
Australia
Media Outlet
TV RAIN
Legal Entity
SIA "TV Rain"
Date of first publication
09/06/2022
Date of Latest Change
02/02/2023
The following is our Certificate as participants in the Journalism Trust Initiative (JTI).
It is automatically generated and based on a questionnaire provided by the JTI, as well as an independent certification of our answers.
Complaints related to our certified service or our compliance with the applicable standards shall be first addressed to us and then to the certification body mentioned.
If a complaint concerns the certification body itself, the respective accreditation body may be contacted.
JTI is a normative, machine-readable and certifiable list of criteria for trustworthy journalism, which was initiated by Reporters Without Borders (RSF) and published by the European Committee for Standardization (CEN) in December 2019. The publication of the original CEN Workshop agreement no. 17493 can be accessed here. More information on the JTI can be found here online.