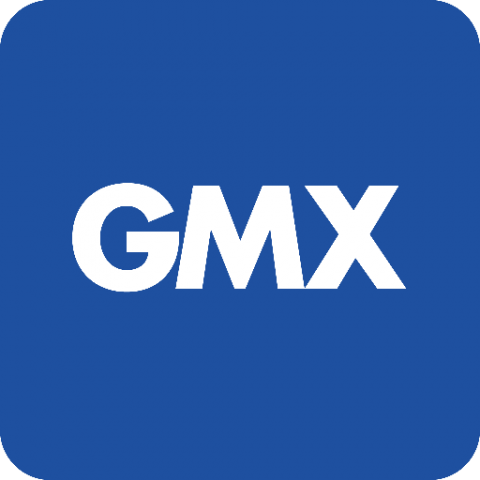 Media Outlet
GMX News
Legal Entity
1&1 Mail & Media GmbH
Date of first publication
21/10/2021
Date of Latest Change
21/07/2023
The following is our Transparency Report as participants in the Journalism Trust Initiative (JTI).
It is automatically generated and based on a questionnaire provided by the JTI. The answers you see here have been given by us to our best knowledge. They have NOT been reviewed or independently audited by a third party yet.
JTI is a normative, machine-readable and certifiable list of criteria for trustworthy journalism, which was initiated by Reporters Without Borders (RSF) and published by the European Committee for Standardization (CEN) in December 2019. The publication of the original CEN Workshop agreement no. 17493 can be accessed here. More information on the JTI can be found here online.